Pressed by global macro trends, the industrial sector is forced to evolve at a rapid pace, formulating ever more rigid design requirements.
Aliaxis industrial pipes, real solutions for industry, allow responsible water management, treatment of dangerous substances or substances deriving from chemical processes, satisfying conditions as varied as they are complex.
With a diversified product portfolio, Aliaxis offers complete systems to meet the specific needs of each sector.
Our plastic systems guarantee the same robustness and reliability as traditional metal solutions, but also offer superior resistance to corrosion.
Furthermore, their long life even with minimal maintenance, makes them economically advantageous.
Process chemical industry
We supply a wide range of products and systems dedicated to the containment or transport of corrosive and dangerous chemicals.
Whether used on chemical processing lines or to treat abrasive slurries, our solutions for industry ensure an excellent cost-performance ratio and are designed to last over time.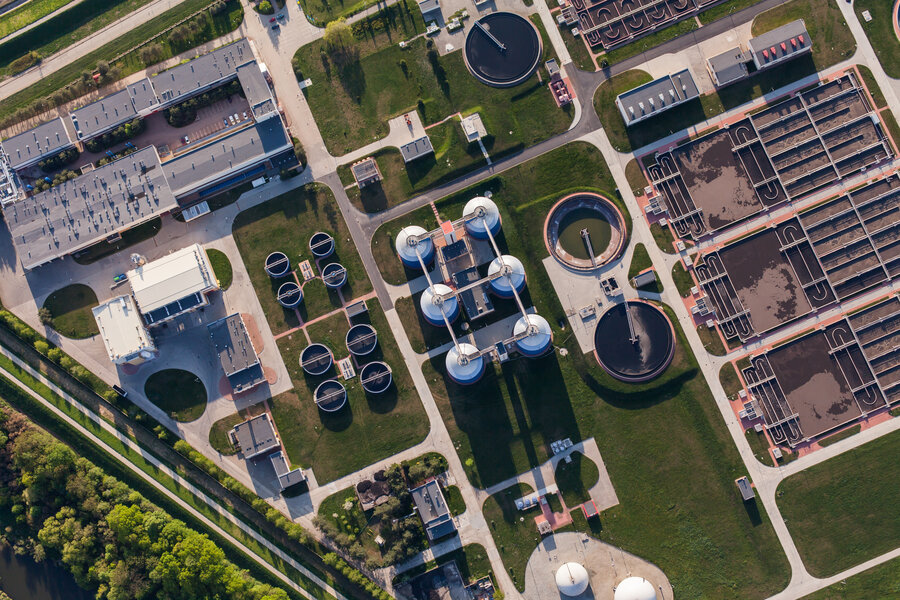 Treatment of process water and industrial waste water
Aliaxis has developed specific solutions to address the variety and complexity of requirements governing wastewater and process water treatment.
Our products are versatile and allow you to transport multiple chemicals in complete safety for a long time.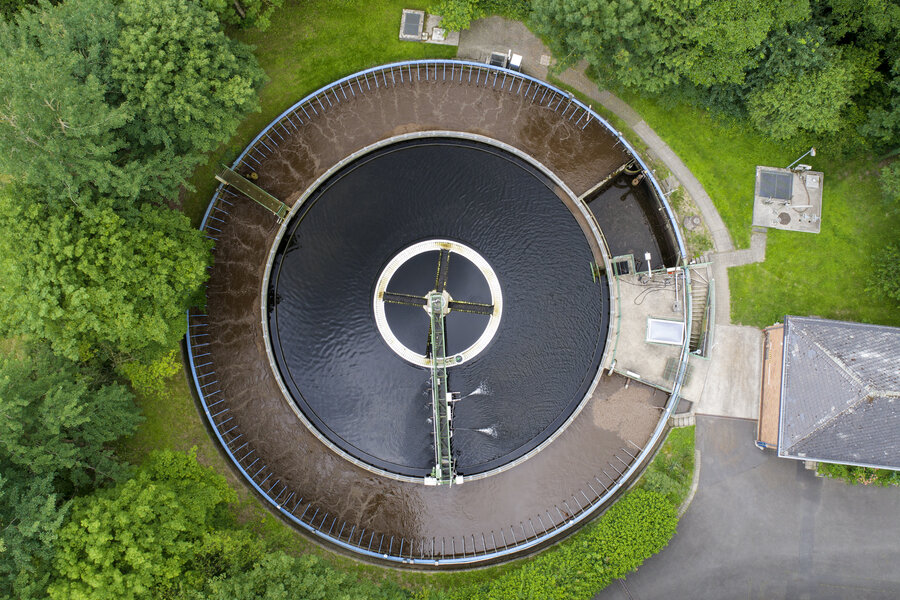 Treatment of water for civil use and civil waste water
Affordable and sustainable, our systems for residential water treatment and municipal wastewater projects are quick and easy to install and require minimal maintenance.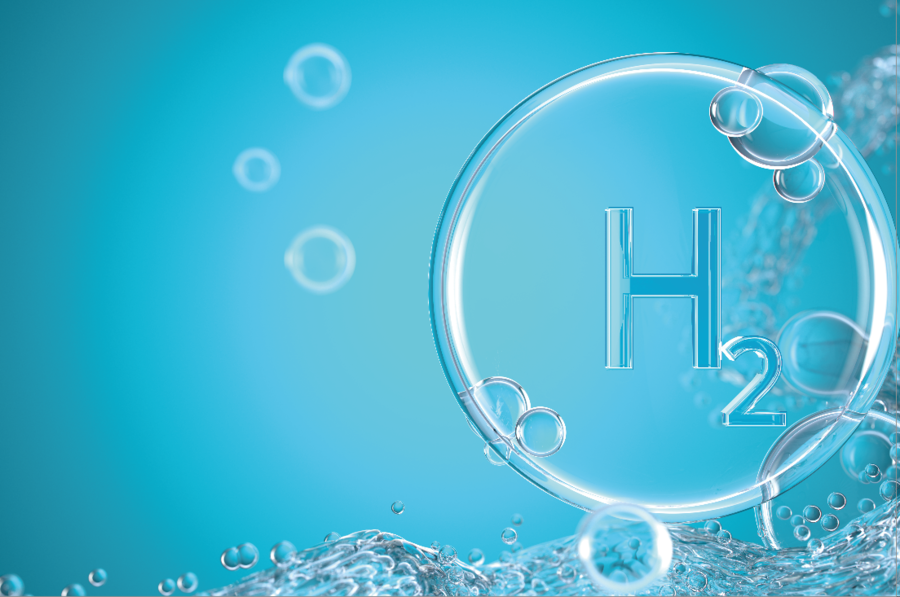 The hydrogen economy is a virtuous economic system, desirable for the future, whose main energy vector is hydrogen, discover the Aliaxis systems for green hydrogen production and storage plants.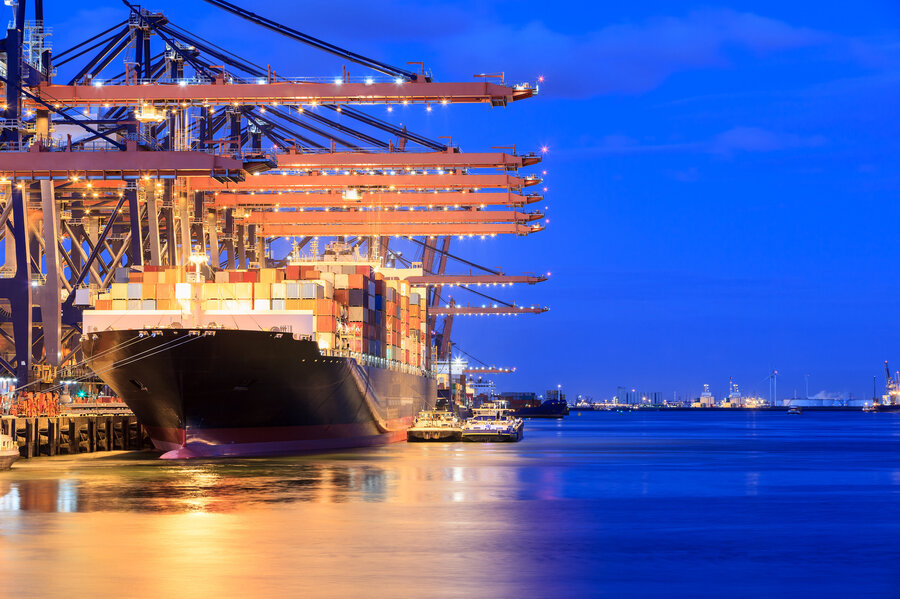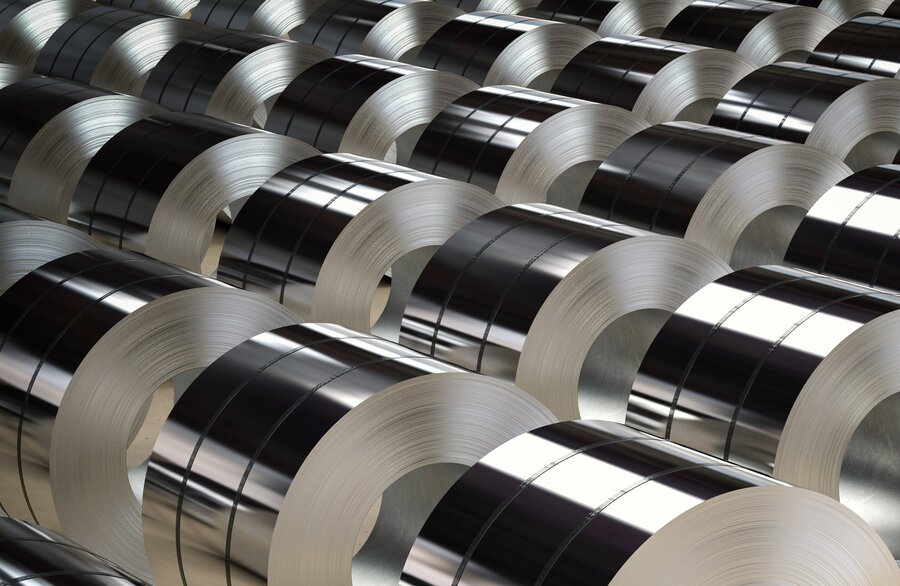 The solutions for surface treatments such as galvanizing, electroplating, pickling and acid regeneration include a wide range of products made of various materials capable of meeting the increasingly stringent requirements of this ever-growing sector, no longer just related to the automotive sector.
Swimming pools, SPAs and thermal parks
Aliaxis provides ideal solutions for systems for swimming pools, SPAs and thermal parks.
Our product portfolio, also chosen for the construction of Olympic facilities, offers numerous options to ensure uniform water circulation and support the pool disinfection system, necessary to ensure safe and comfortable pools.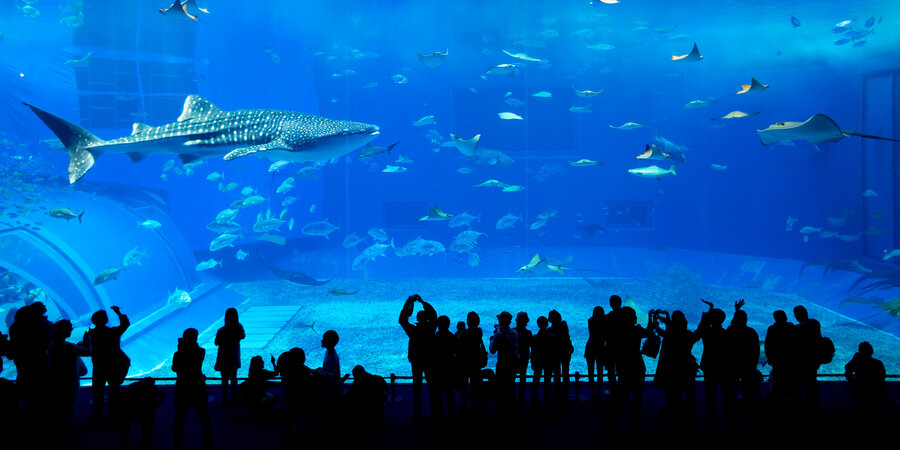 Public aquariums and Life Support System
The Aliaxis solutions, which have long been appreciated by prestigious aquariums all over the world, integrate perfectly both in operating systems and in newly built systems, offering a selection of products dedicated to conveying, sorting and quality control in the hydraulic circuit with high standards of safety to integrate recirculation pumps, filtration systems, accumulation tanks.