Aliaxis - the best place to work!
Working in Aliaxis means being part of a multinational group that relies on the experience, skills and entrepreneurial spirit of a highly motivated team, with the aim of developing innovative and sustainable solutions.
If you too want to contribute to a better future, this is the right place for you.
We take care of the health and safety of our employees and we are aware that their well-being in the workplace also depends on the freedom to assume their responsibilities and to be able to choose the best path to achieve the goals set.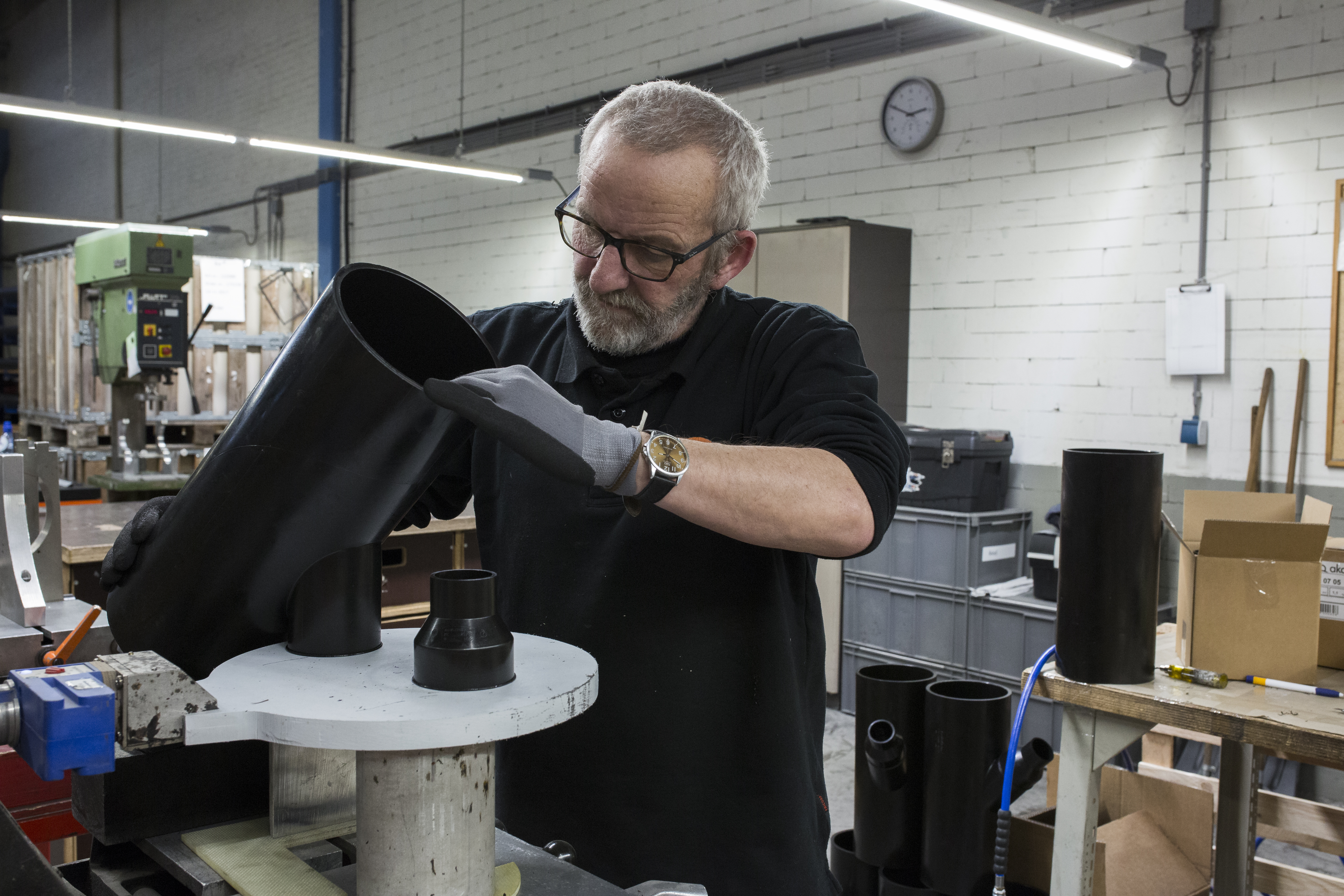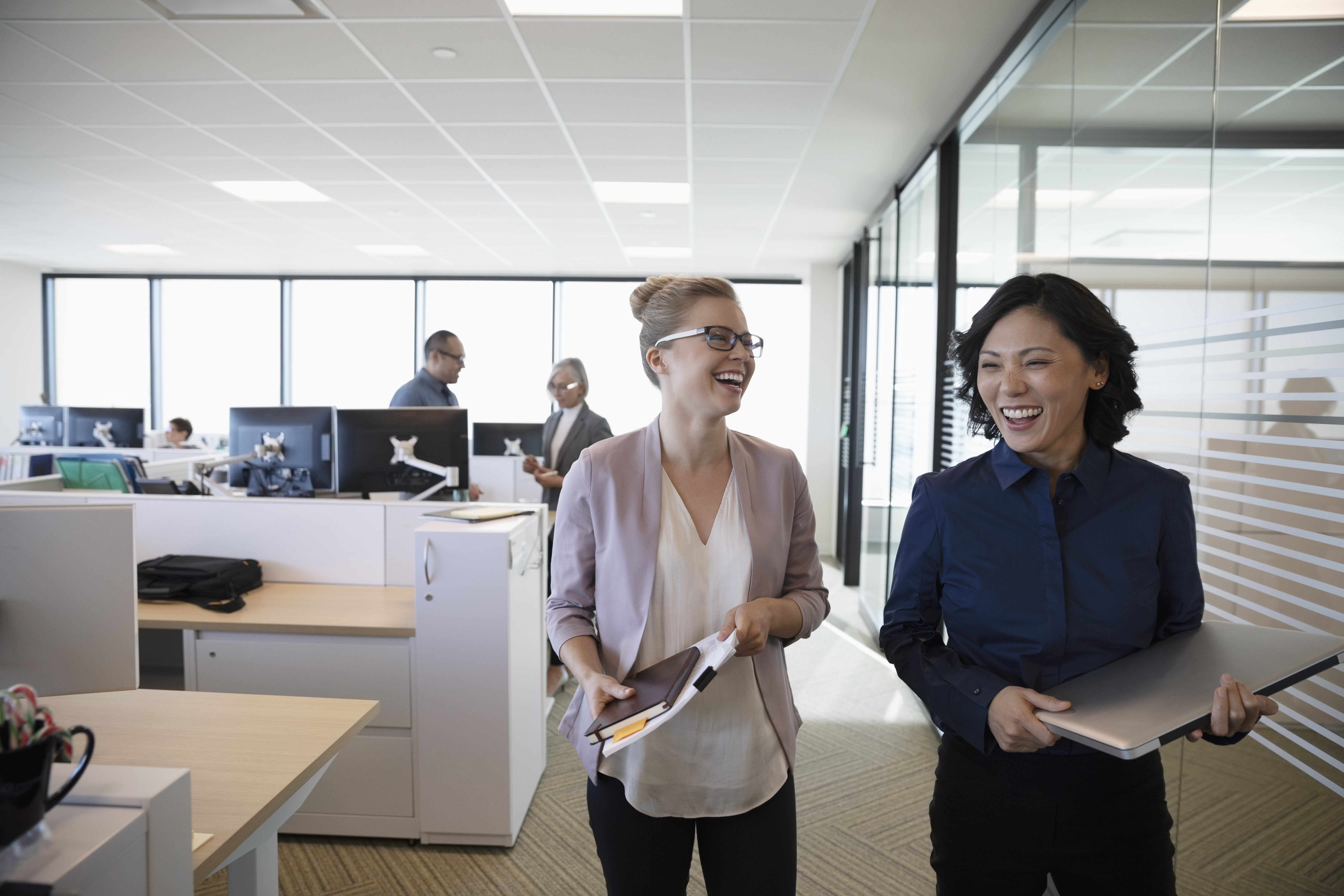 All of us are constantly looking for opportunities to improve our skills and develop our know-how.
At any career level, Aliaxis Italia invests in the growth of its employees, inviting them to explore new paths.
The passion and enthusiasm of past generations have contributed to giving life to a solid multinational reality that today focuses on the development of talents.
Would you like the idea of working on an international project with colleagues of different nationalities?
We are a global group in which differences represent a strength, we believe in the culture of inclusiveness aimed to promote the coexistence and enhancement of differences, combating discrimination and intolerance, ensuring equality and representation for everyone, in full compliance with individual orientations, skills and attitudes.
Join our team to seize all the opportunities that arise locally and across geographical borders, send us your application.
Together we will make a difference in a market where, thanks to the collaboration with our customers, we will design and supply a complete range of water and energy solutions, consolidating our position as market leader on all continents.