Feeding an ever-growing population is a global challenge that will inevitably worsen in the coming decades.
The increased demand for food puts our precious water resources at risk, for this reason, promoting more efficient agriculture is essential to ensure a sustainable future for the planet and for those who live on it.
Aliaxis offers a wide range of solutions to achieve this goal, with quality systems that allow farmers to both manage crop irrigation and water their livestock.
To better support entrepreneurs and farms from all over the world, we study their needs and then design and install tailor-made systems. Aliaxis is committed to continuously refining its range of agricultural solutions and to work closely with customers and partners to develop the innovations of the future.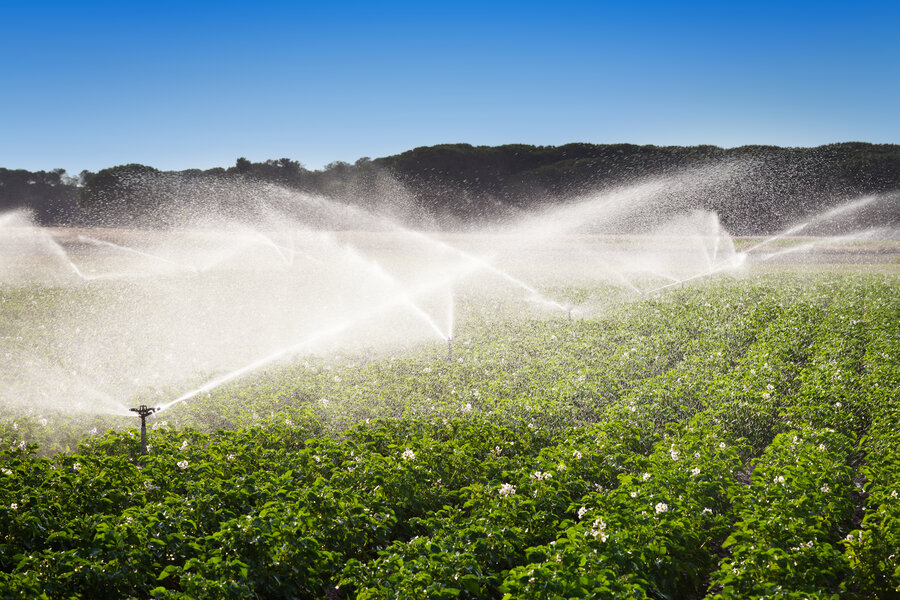 We offer a wide choice of systems for efficient water management, based on modern irrigation techniques and suitable for various crops.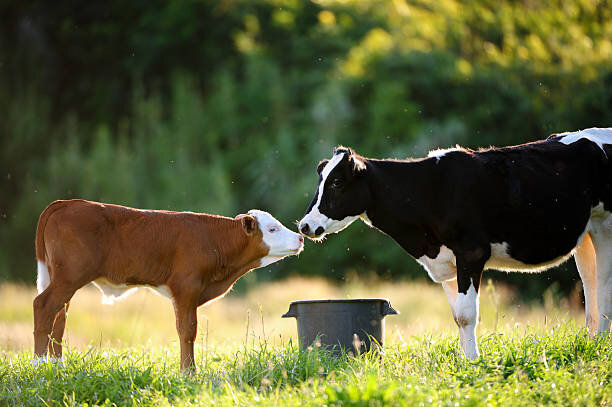 We provide solutions that allow you to better control the water flow and increase it just as easily, to provide for the correct hydration of the animals without sacrificing sustainability.
Contact our industry expert