The dry siphoning system guarantees the siphoning effect even in the absence of water in the drum, solving the problem of bad smells due to prolonged inactivity or evaporation.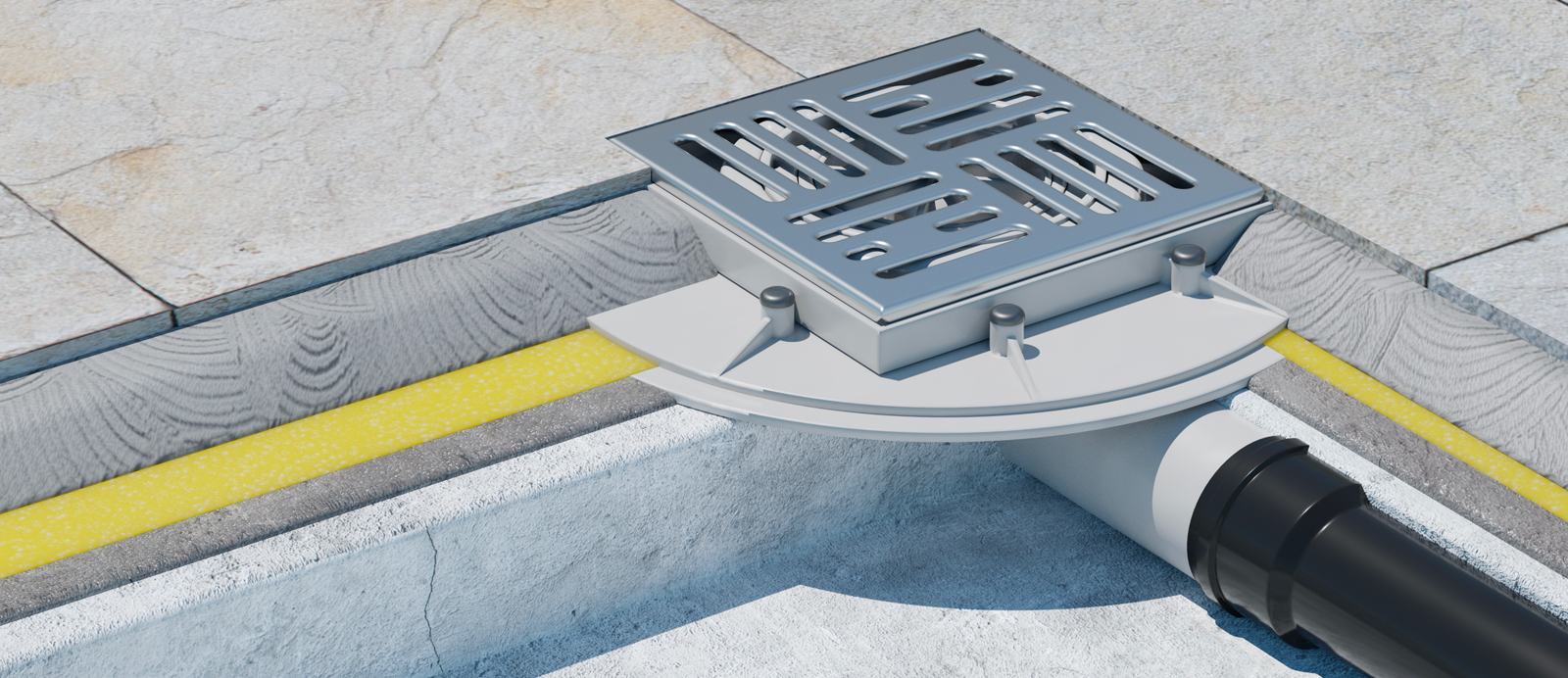 How does dry siphoning work?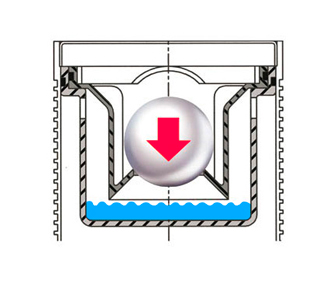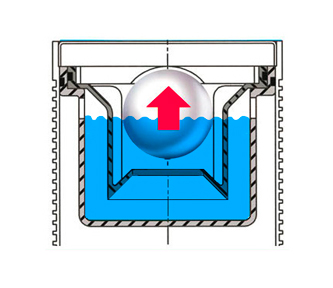 DOUBLE TRAP DOUBLE SAFETY
DRY SIPHON: inside the siphon basket, the ball in the absence of water goes down preventing any ascent from the drain.
TRADITIONAL TRAP with water cap: the siphon ball floats in the presence of water, it doesn't need to start up.
Anti-odour punctual drainage system
Complete range of dry siphoned manhole covers with vertical or horizontal outlet, for the most demanding connections outlet with adjustable joint.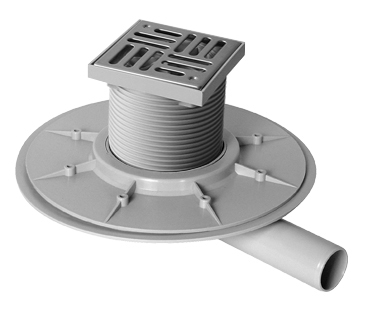 PVC version with horizontal outlet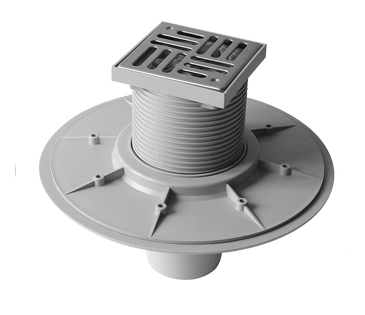 PVC version with vertical outlet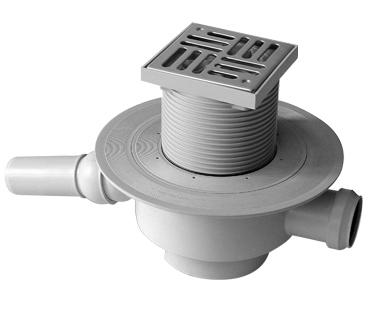 PP version with adjustable horizontal outlet
You choose grafting or gluing, the only multi-material manhole cover
Thanks to the PVC body, the manhole cover can be glued or inserted.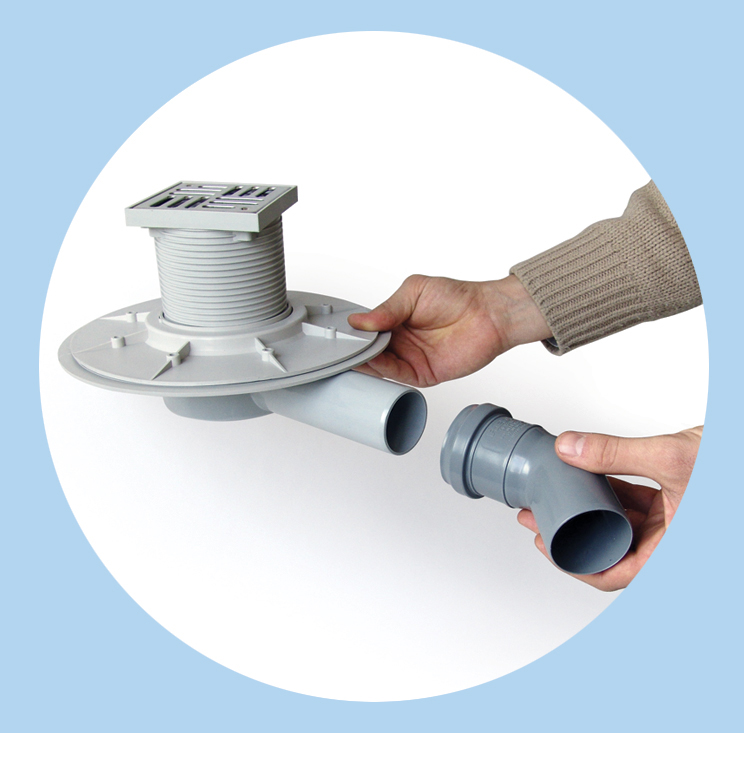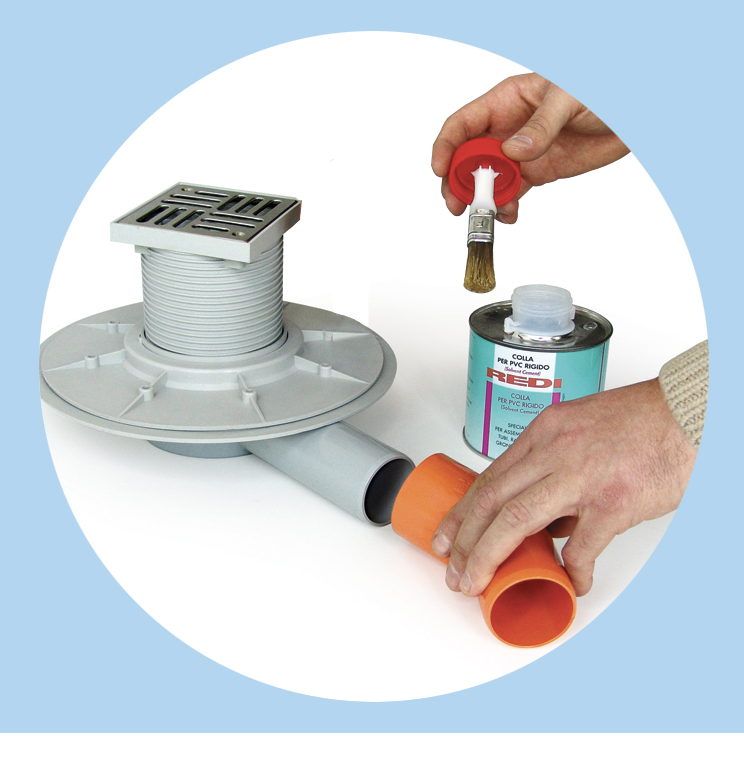 Stop the ascent of insects from drains
The dry manhole cover satisfies all drainage needs in medium-small sized areas both inside and outside buildings.
Particularly suitable in the summer months where stagnant water favors the infestation of our homes and gardens by mosquitoes. With the dry manhole cover, the ball inside the siphoning basket closes the drain, preventing the colonization of insects.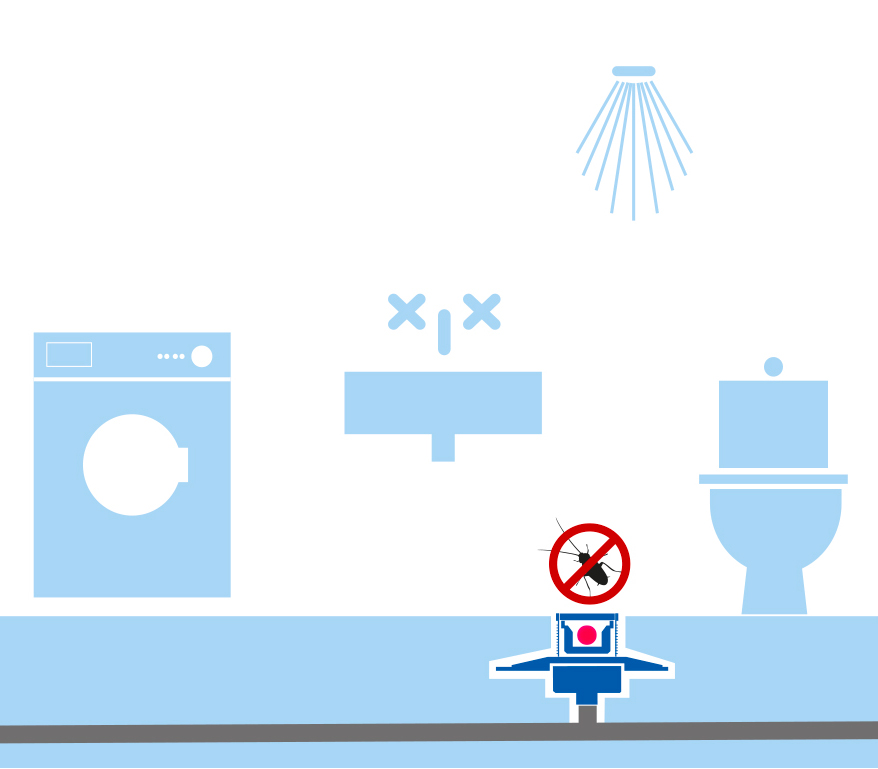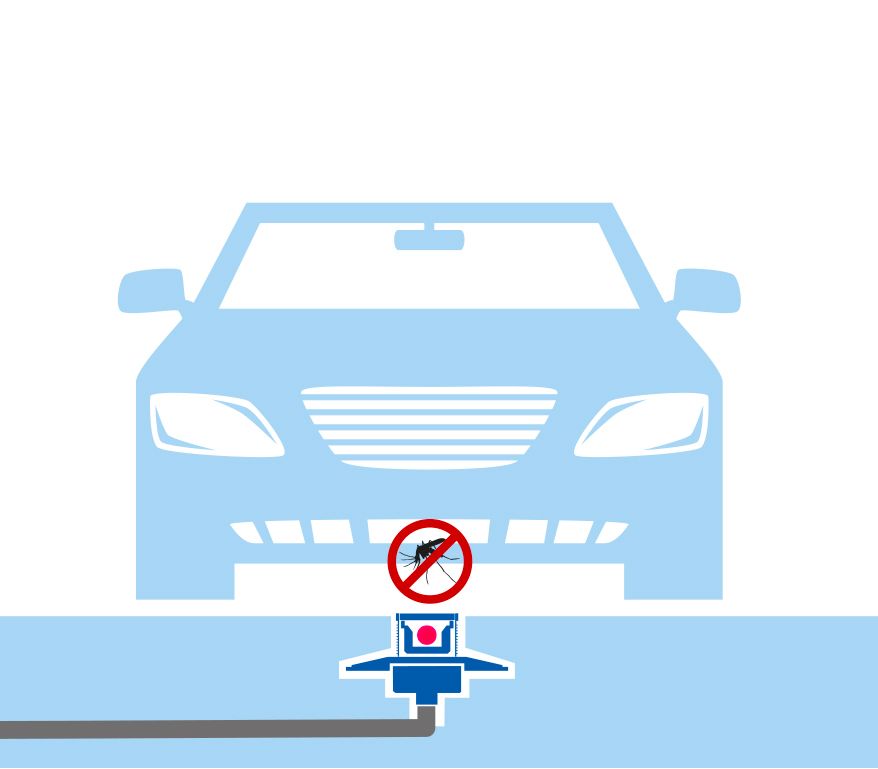 The dry manhole cover also works without water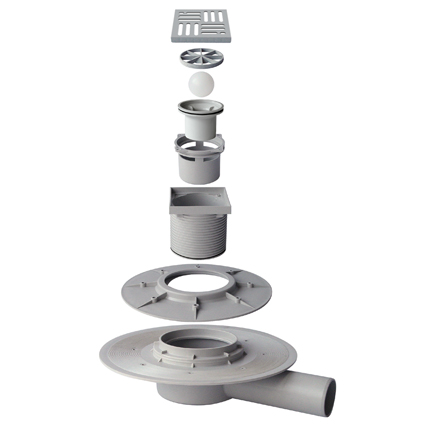 Lowered body to ensure minimum bulk.
Disc and flange for blocking the insulating membrane.
Height-adjustable and rotating extension.
Easy inspection.
Versions with horizontal and vertical outlets.
Available with stainless steel grating and PP 100×100 and 150×150.
Versions with stainless steel grille are supplied with mounting screws.
Quick and easy assembly, ideal for renovations
Siphoned manhole cover for draining rain or washing water from paved surfaces such as terraces, cellars or garages, collective bathrooms, etc...
Easy to install, adjustable extension and flange for fixing the waterproofing sheet.